A new church in Sokodé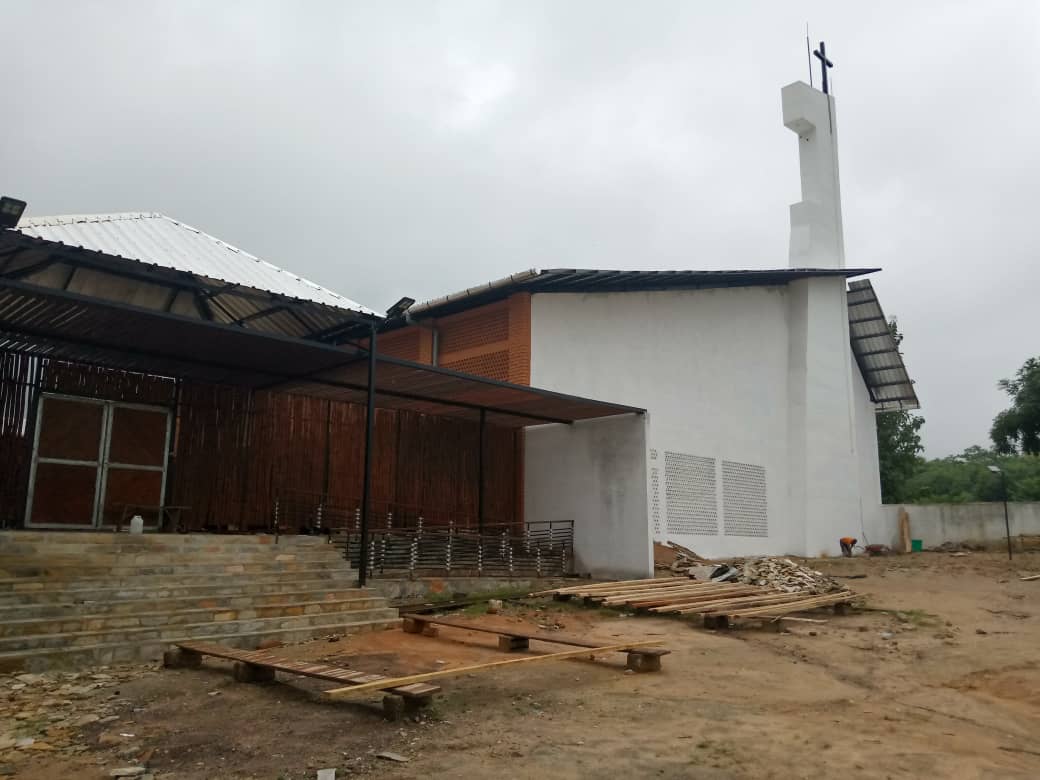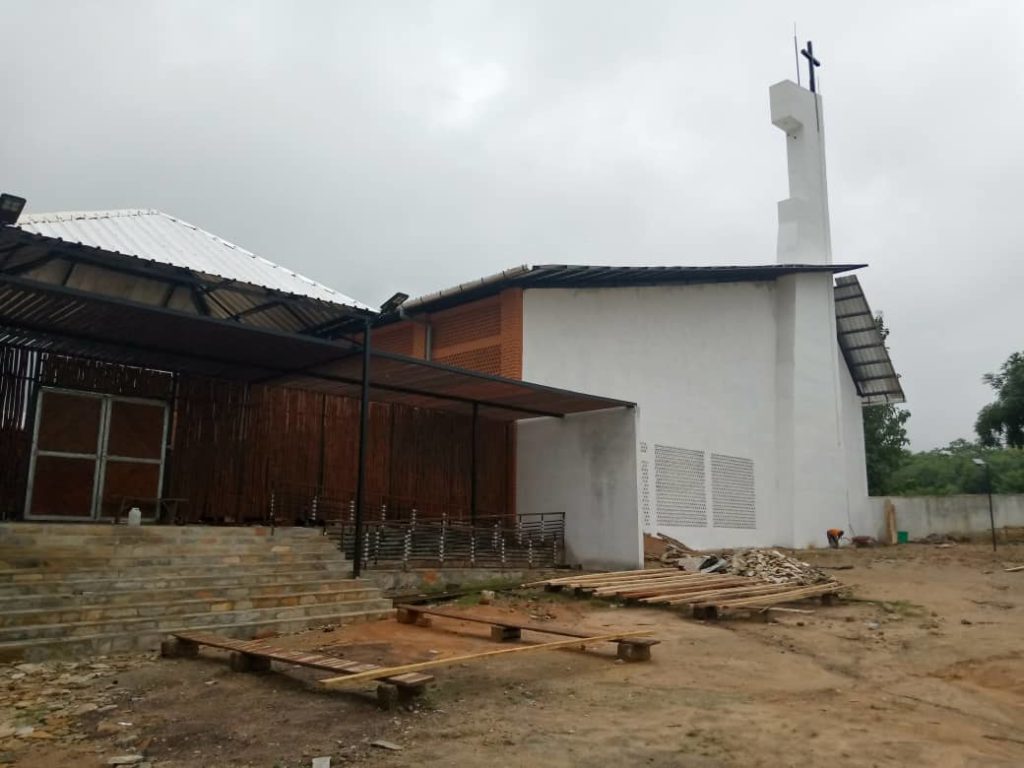 In Sokodé (Togo), the parish of Our Lady of the Assumption of Komah, supported by the congregation of the Augustinians of the Assumption, is building its church, a parish space and a community house.
Solidarity Operation in the Philippines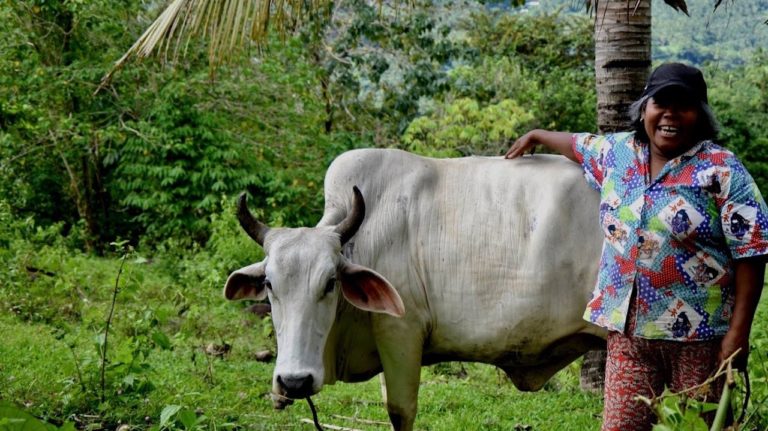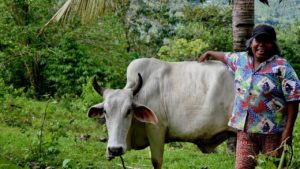 In the Philippines, small farmers are in a particularly precarious situation. Subjected to the uncertainties of climate, natural disasters, inflation, the slightest accident in life put them in a situation of great distress.
A common solution for them is to take care of a cow for an owner. In case of emergency, the cow and/or the calves are sold and a small part the of the profit The Kaloob Foundation (created by Assumptionists in the Philippines) has decided to reverse the system, giving them 75% of the selling price. The remaining 25% is used to buy another cow for another family. The cost of a cow is 300 Euros. This contribution transforms lives! Help us to
buy more cows!
The Formation of young religious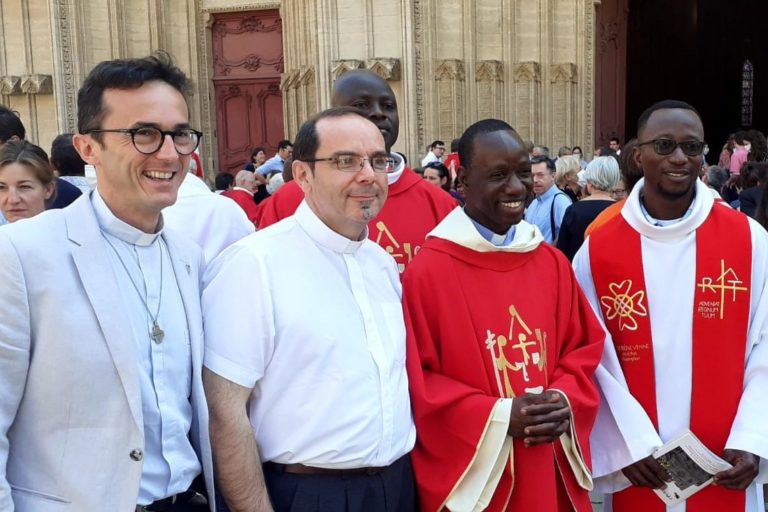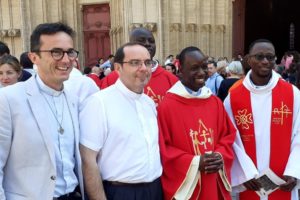 The Congregation is currently forming nearly 200 young religious in the 18 countries of the Province of Europe, in continental Europe but also in Korea, Vietnam, the Philippines, Burkina Faso, and Togo. For the Augustinians of the Assumption, formation is an essential mission in a world that needs men of dialogue. And that passes through a quality formation: human, spiritual,
intellectual, and pastoral.
Through your support, you are helping to:
The training of more than a hundred young religious in 18 countries
Carrying out projects to respond to the need for communion and encounter between cultures and religions
Contribute to humanitarian works, with the most destitute
Respond to the urgent needs of the congregation