There are a thousand adventures to share at the Assumption following Christ.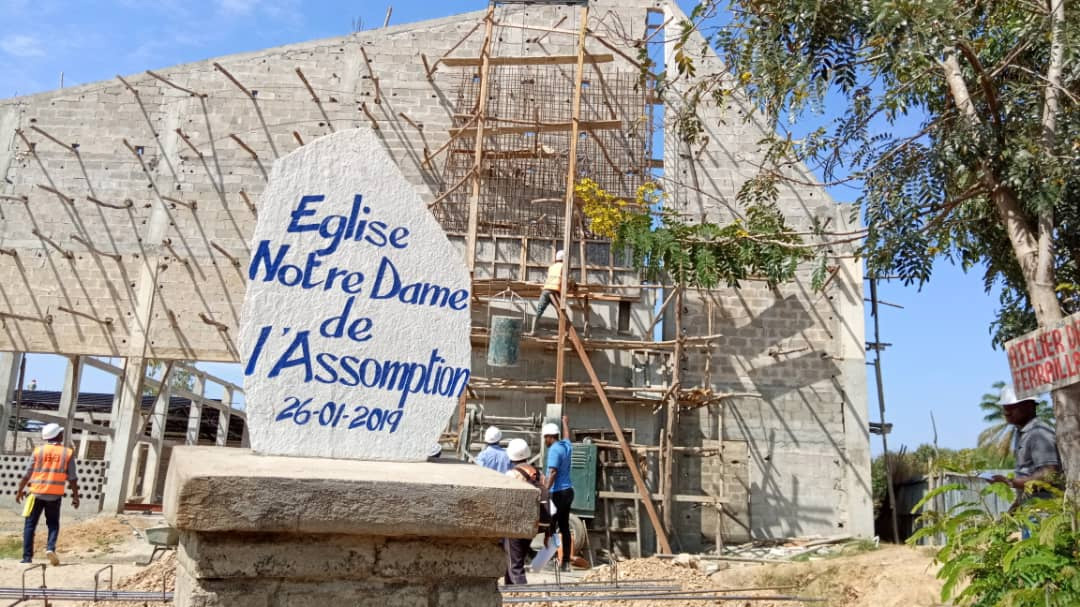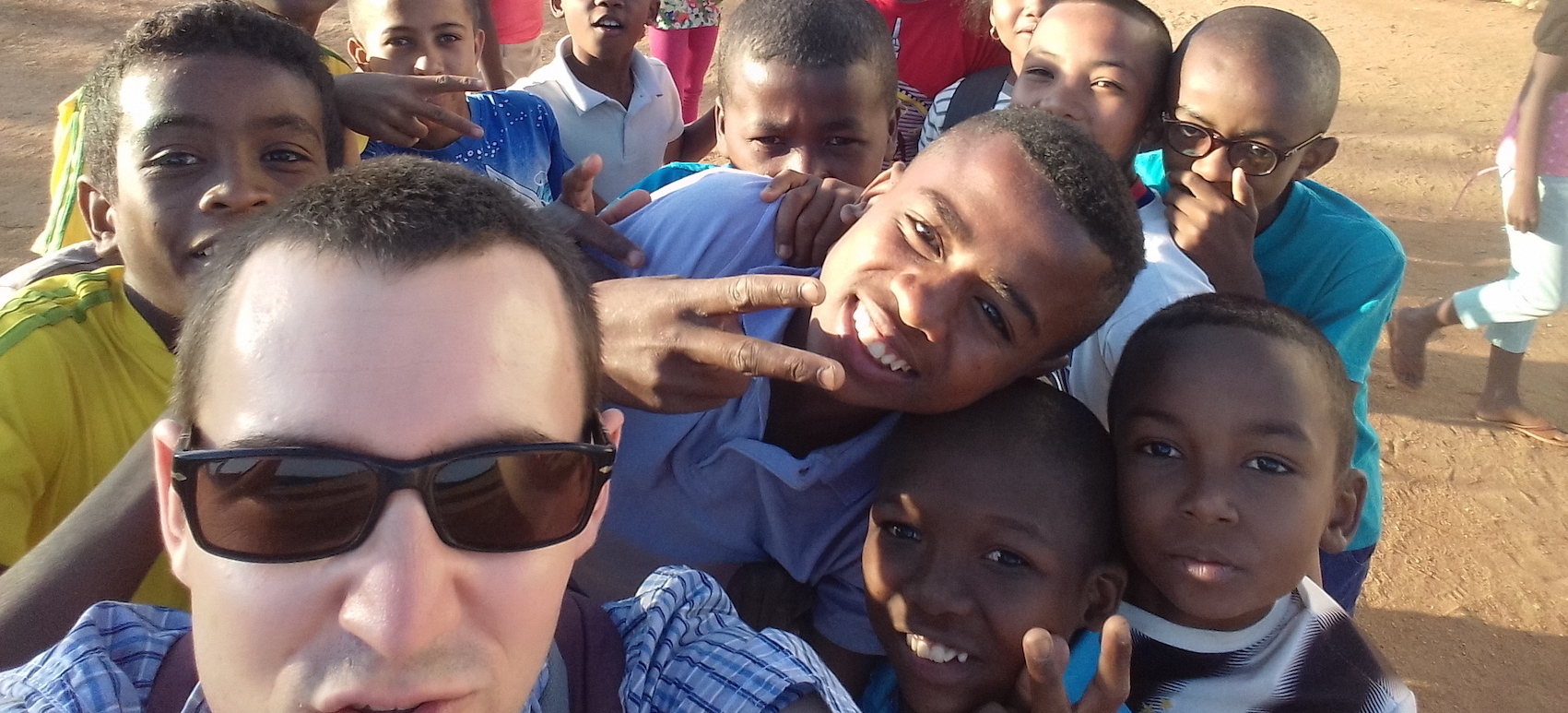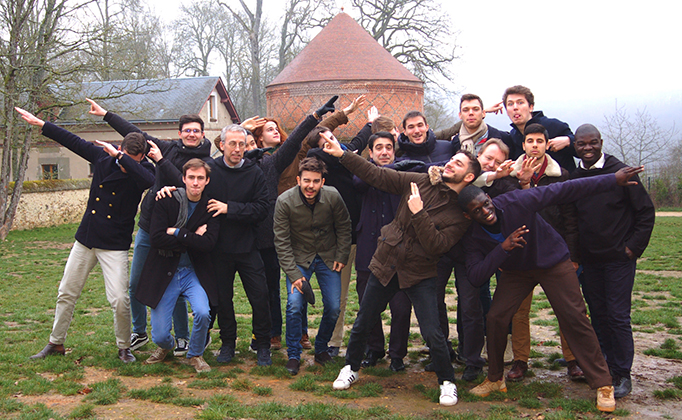 ---
---
Resources
---
They tell us …
"In addition to my activities at the parish, I serve the Adveniat Foundation. It helps children and young people in precarious situations around the world to give them a chance to succeed in life, through education, welcome and support."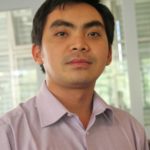 F. Vinh, Assumptionist, project manager for the Adveniat Foundation,

Lire la suite
The European Province of the Assumption
Assumptionists at the service of unity
Our founder
Our congregation, the Augustinians of the Assumption (A.A.) or "Assumptionnists", was founded in 1845 by Fr. Emmanuel d'Alzon. It is at once modern and steeped in the Tradition, rooted in the common life in view of proclaiming the Good News to people. Our motto prompt us to work for the coming of Christ's Reign in us and around us:

"Thy Kingdom Come!"
Our life
Today, we are present on five continents. As disciples of Saint Augustine, we live our faith, prayer and apostolate in community. Together, we are called to face the three great challenges of religious indifference, exclusion and injustice. We sum it up as follows:
"Servants of unity in a divided world"
Our mission
Assumption's activities range from theological research to far-flung missions, with a real penchant for the Eastern Churches and the search for Unity, vocations in the service of the Church, and the communication of the Christian message through social action and the media.
Join the adventure as a lay person, volunteer, donor, religious…
An alliance
Our charism has led lay people to want to live the spirituality of the Assumption and to put it into practice in their lives. Some of them have committed themselves to "a way of life". Together, they animate the association of
"Lays Assumption Alliance"
---
Where are we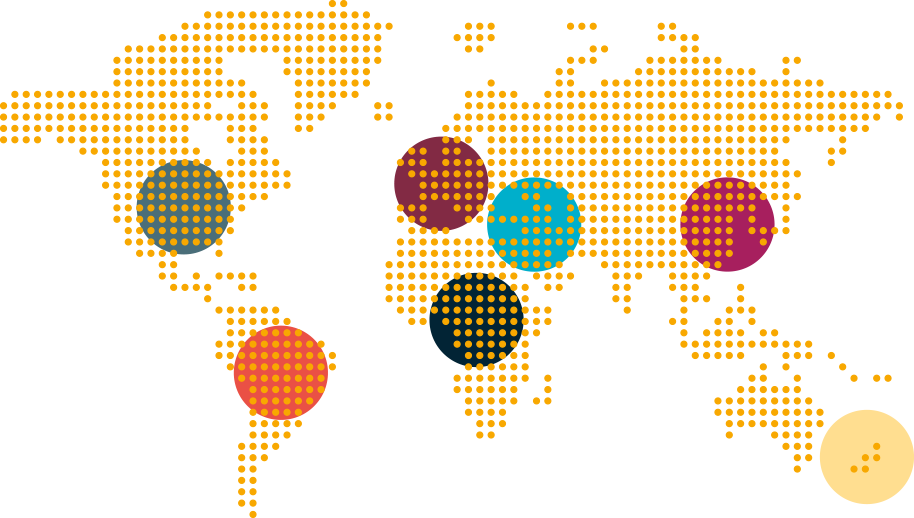 North America

Canada
United-Stades
Mexico

South America

Argentina
Brasil
Chile
Colombia
Ecuador

Europe
Middle East
Africa
Asia
Oceania
---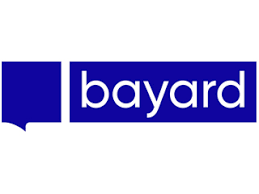 Bayard
Press company created in 1873 by the Augustinians of the Assumption.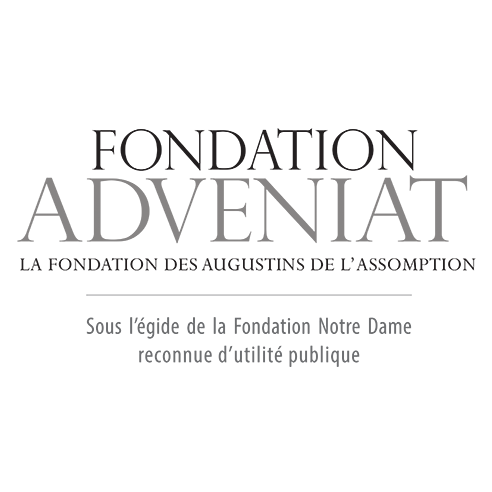 Adveniat Foundation
Foundation created in 2010. It helps children and their families around the world.

Saint-Peter in Gallicantu
Reception of pilgrims and animation of the sanctuary on the Eastern slopes of the Mount Zion.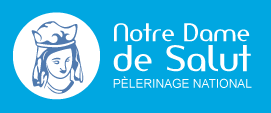 Pilgrimages
The National Pilgrimage is organized by the the association Notre Dame de Salut from 11 to 16/08, in Lourdes.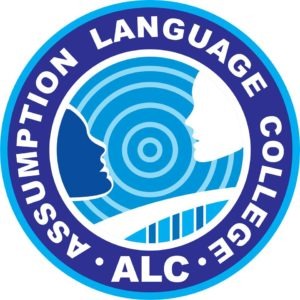 Assumption Language College (ALC)
Contextualized Language Training (Manila).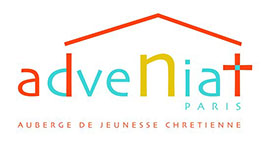 Youth Hostel
Run by a lively community of Assumptionists, Adveniat has an ambition to promote fraternity and community life.
Résolution pour entrer dans le temps de l'Avent : être l'amour au cœur de l'Eglise.
P. Emmanuel d'Alzon - 1876