The parish of Sokodé Komah was established with the arrival of the Assumptionist Fathers in 2006, at the request of the local bishop. Located in a rapidly growing neighborhood, the parish is experiencing the continuous growth of its churchgoers. There are about 900 people at each Sunday Mass. The current church has become too small to accommodate all of its parishioners. Thus was born the project of building a parish church.
A church with two thousand seats
The future jewel of Our Lady of the Assumption Parish includes the parish church, a multi-purpose hall, and the religious community. The church will be able to accommodate up to 2000 people. The large multi-purpose hall has 500 seats and can be used for various parish activities such as conferences, pastoral animations, or performances. It can also be used for large celebrations, with revolving doors opening onto the interior of the church. Nearby, the community building is on two levels and will have ten rooms, offices, and various community rooms.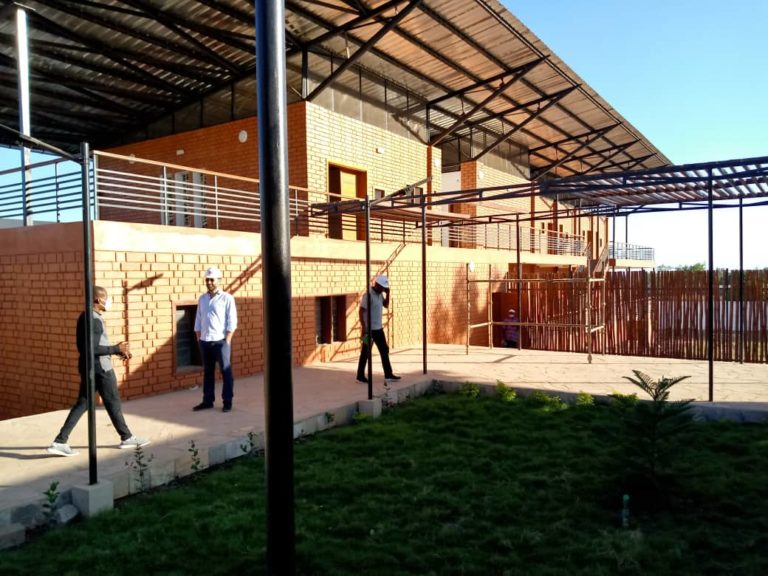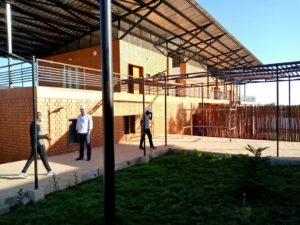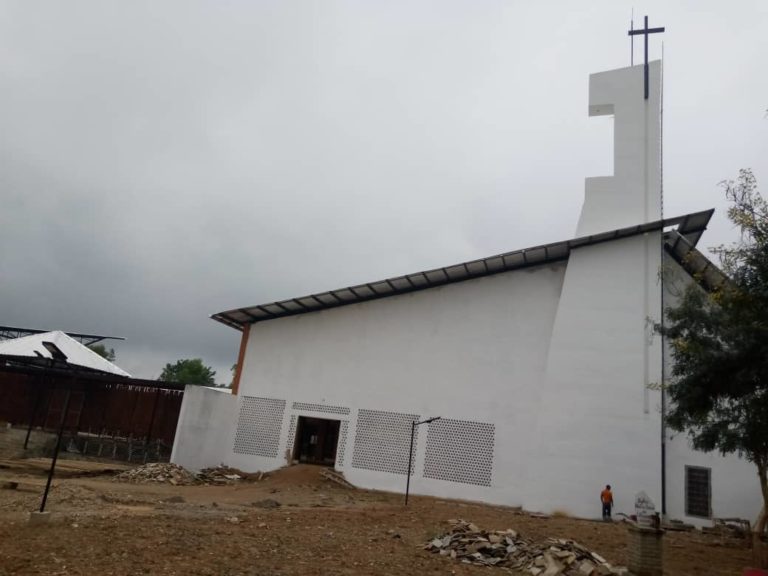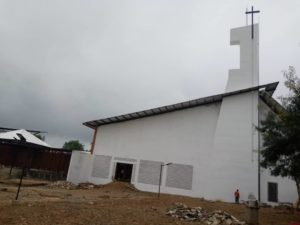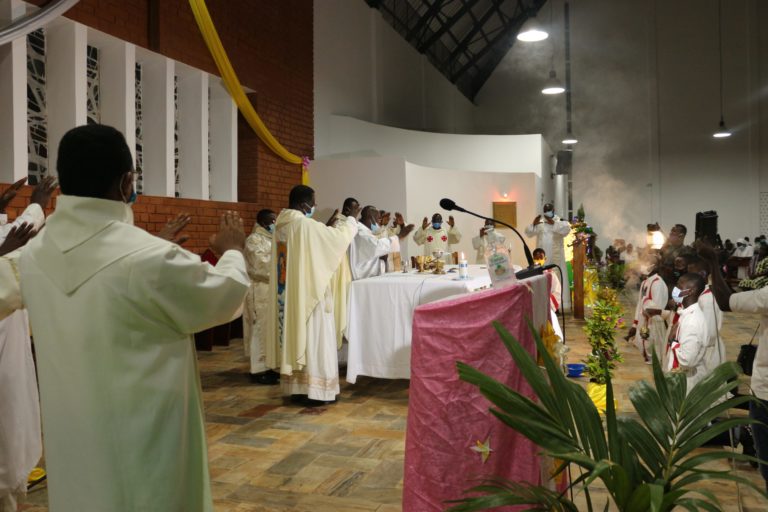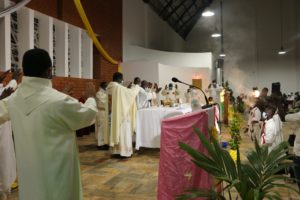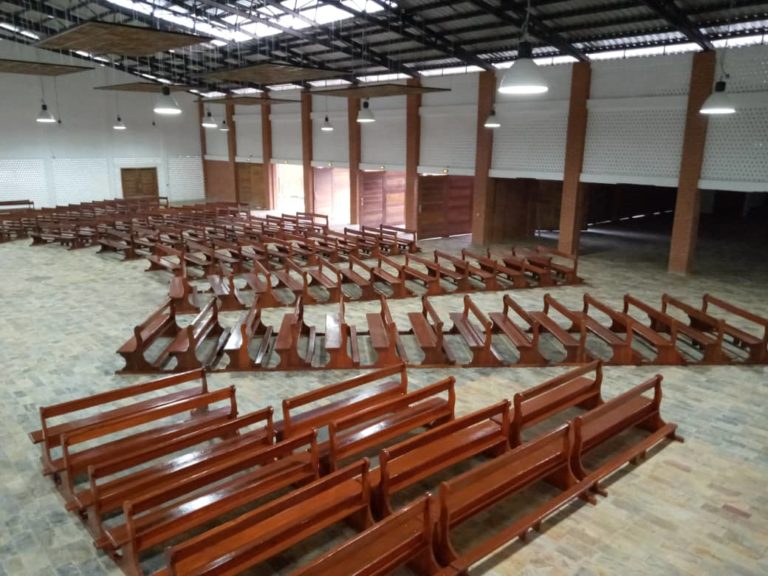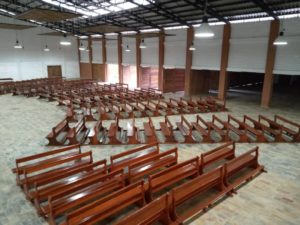 The construction began in January 2019, after the blessing of the site by Bishop Célestin Marie Gaoua of the Diocese of Sokodé. While the work is being completed, the Assumptionist community of Komah (Sokodé) inaugurated the new parish on December 24, 2020, and marked the end of the 175-year jubilee of the founding of the Augustinians of the Assumption. The consecration of Our Lady of the Assumption Church, a moment long-awaited by all, will take place in the coming months.
The parishioners and their pastors will then have to take care of it, announce Christ by their lives and build a human and fraternal Church that reflects the community ideal. For, "unless the Lord builds the house, the masons' labor in vain. Unless the Lord guards the city, the guards watch in vain" (Ps 127:1).
In short
The Diocese of Sokodé is located in the center of Togo (West Africa) and covers an area of 12,610 km2 with approximately 1,8649 baptized, or 13% of the population present in the diocese. It has 20 parishes. The dominant religion in the city of Sokodé is Islam (65%). However, Islam is in constant collaboration with other religious denominations in the framework of inter-religious dialogue.
Assumptionnists
in Sokodé
Parish of Our Lady of the Assumption
Chaplaincy of the private and lay high schools and colleges of the city of Sokodé
Saint-Augustin Cultural Center
Diocesan Radio Sainte-Thérèse