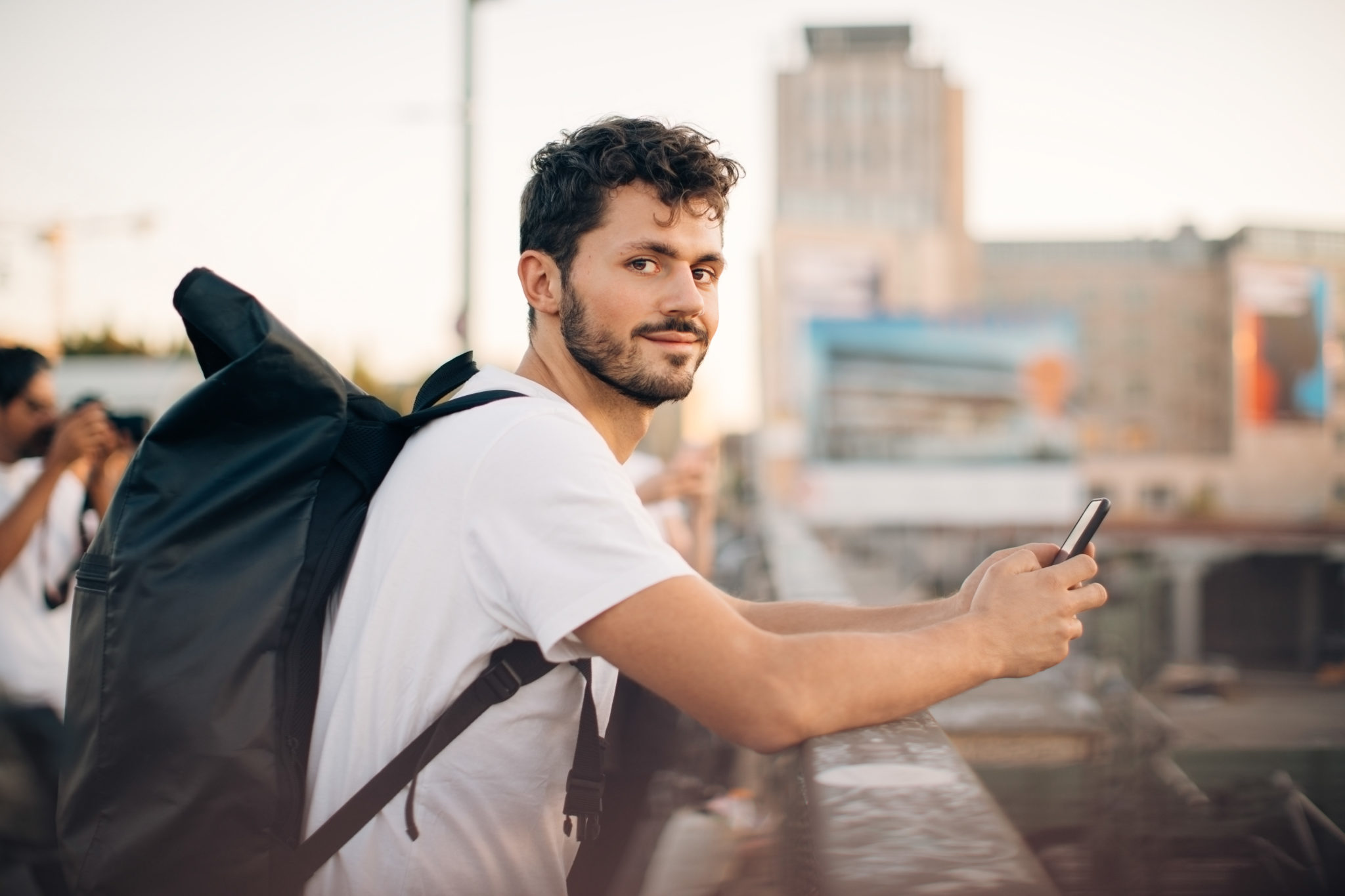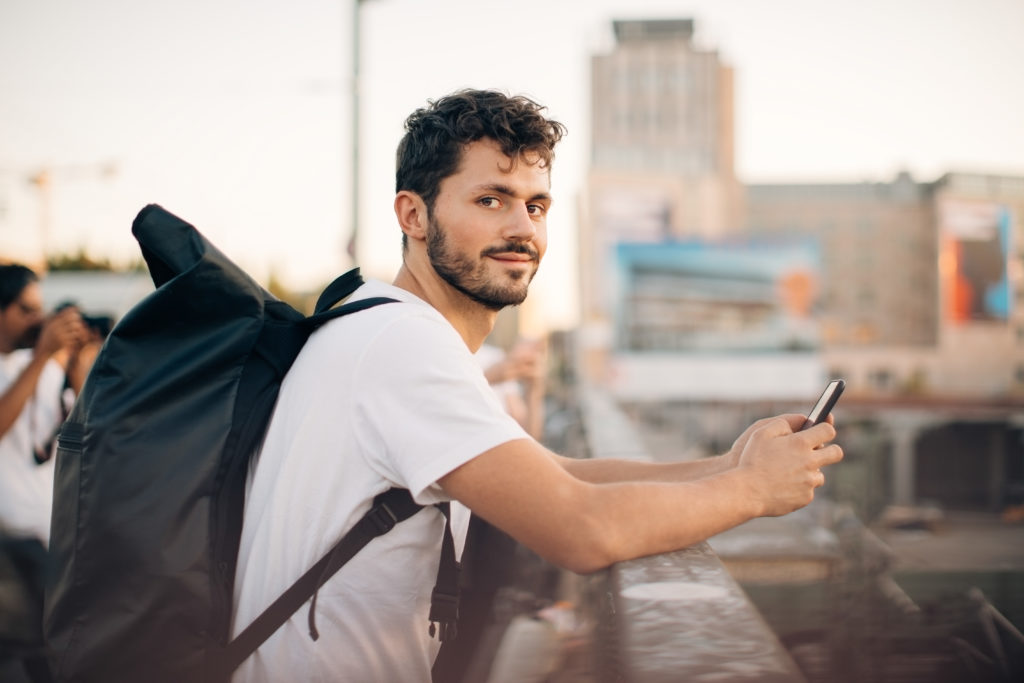 Some examples:
French teacher in Madagascar
Welcoming pilgrims in Jerusalem
French teacher in Saigon/ Accompanying an orphanage
Welcoming migrants in the Paris region
Animation of a youth hostel in Paris
Charity work in Athens
What for?
The volunteer should not leave with the idea of changing the world or saving a country or a region. His/her objective should be to share the life of fellow human beings, in their usual context, by making himself/herself useful. The work is only one element of the experience. It is limited in time and space according to the rules in use. It includes times of rest and vacation.
Is there a mandatory spiritual commitment?
The mission is associated with a local religious community. If the volunteer lives in the community, the links are even closer, especially through the sharing of meals and prayer times. The spiritual aspect is therefore unavoidable. Assumptionist spirituality is at the service of the
Church and the world. It is therefore important to be comfortable with these two dimensions and to be willing to make them grow in balance, under the guidance of the religious. In no way will volunteering be considered a stage in religious life; the freedom of the volunteer is essential.
Volunteer or not?
We commonly distinguish:
Volunteers who commit themselves for 3 to 6 months to a mission in the service of a work of the Assumption. These are exclusively young single individuals.
International volunteers. They can be young singles or couples or families who are retired or in professional transition; the profiles are varied. We prefer that volunteers work in partnership with an organization approved by the French government. We prefer to work with the DCC.
How to apply?
After having thought about your project, in particular defining the period and if possible the region, you should contact the Assumption. To avoid misunderstandings as much as possible, no application will be initiated before a physical meeting between the candidate and an Assumptionist in charge of receiving the applications.
Some figures and data
Each year, outside of COVID, Assumption accompanies 2 to 4 volunteers.
The preferred partner for international volunteering is the DCC
Volunteer positions (3 to 6 month missions) are mainly in Europe: Youth hostels in Paris, Athens, Rome, Plovdiv (Bulgaria), Bucharest.
Volunteer positions are on 3 main continents: South America, Africa and Madagascar, Asia (Vietnam and Philippines)